---
Signup to be the first to learn about
AI products and launches
A lot of exciting content is shared to your inbox directly.
---
Commercializing AI Research
An AI Powehouse
Inspired by Thomas Edison's lab at Menlo Park, our vision is to bring together a group of passionate ML engineers and Product builders to ship AI products at lightning speed.
---
DIffusionland
Disneyland of Diffusion Models
A SaaS app to create, edit, stylize and publish fine-tuned images based on hundreds of diffusion models.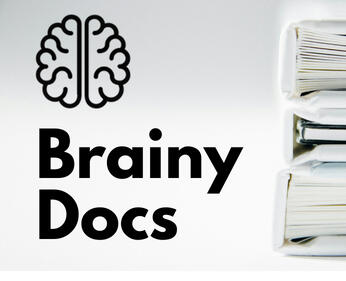 ---
Glide
A self-driving sled powered by electic.
As self-driving technology is already mature for highways and interstates, Glide will be available for interstates on a rental basis to convert any vehicle into autonomous and electric on-demand. Drivers can book using a mobile app, load their vehicle, and enjoy the ride.
---
Llama
Focused semantic search using LLM
Llama is a modern search engine focused on matching user sentences to results, by stitching together multiple LLM models."Find a standing desk for under $200 with a 4+ stars rating shipping in a week""Find a dine-in restaurant nearby serving chicken tikka masala with good rating and lower prices"
---
Join Us
Lets work together on exciting AI products!
Contacts from candidates and investors are welcomed.